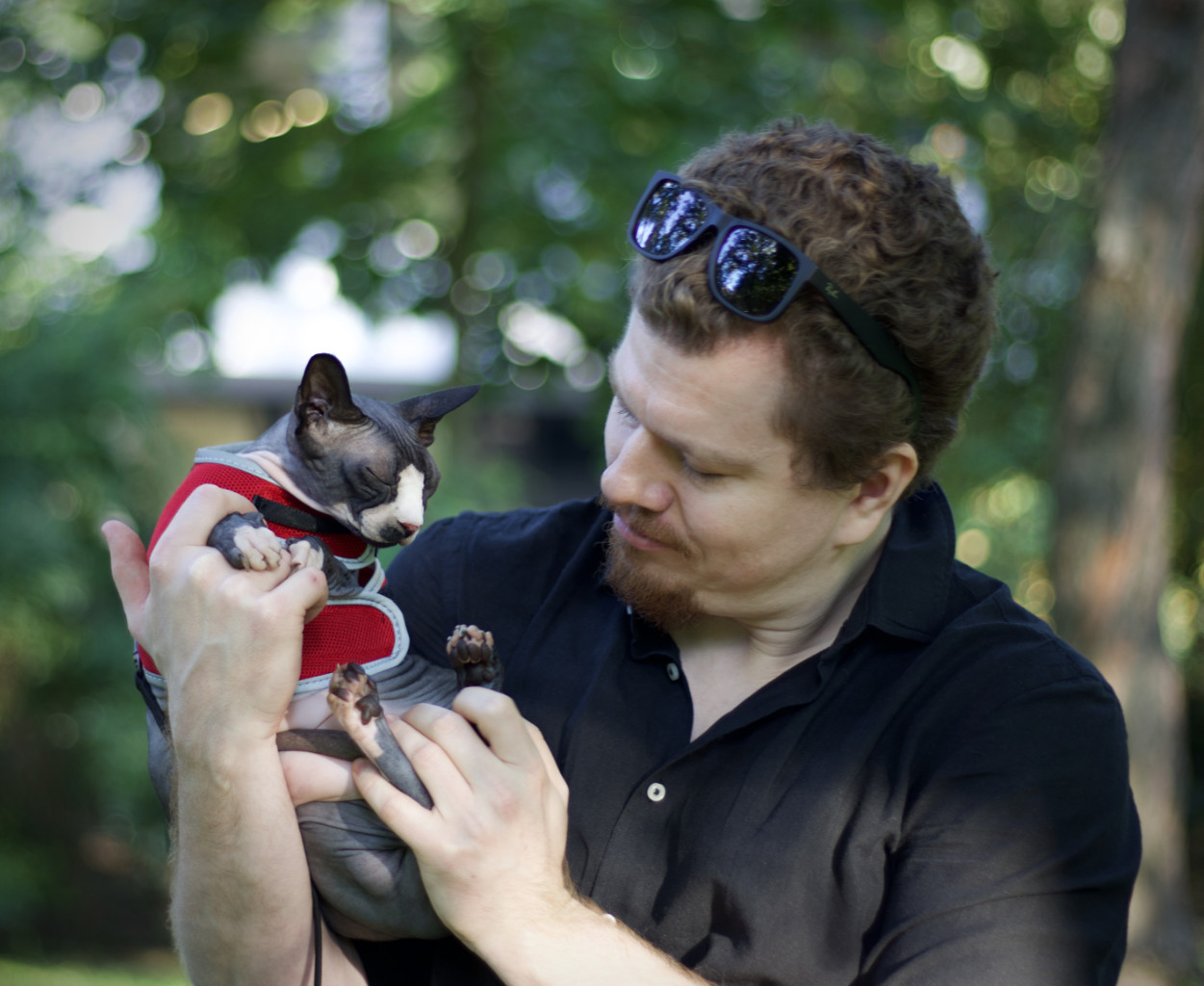 I'm a self-taught (late diagnosed neuroatypical) software developer generalist who enjoys constant learning and solving complex issues with simple solutions.
I have 10 years of experience working as a software developer on web development projects in multiple roles. 2020 was the year I decided to pivot my career towards more creative endeavor and started working as a game developer.
My current interests include: 3D graphics, game mechanics, real-time audio-visual experiences, and procedural art creation. I still enjoy working a little on webdev and devops projects.